Speaker Bio
Bill Whalen, CO
Orthotist and Educator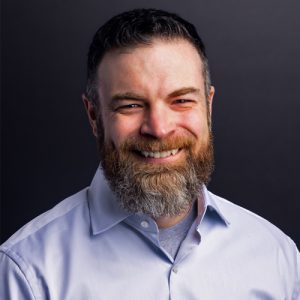 Bill earned his bachelor's degree in business administration in marketing at Western Illinois University, then studied orthotics and prosthetics at Northwestern University, receiving his post baccalaureate certificates in orthotics and prosthetics.
After graduation, Bill began an exciting 12-year career as the lead orthotist for Reichert Prosthetics Orthotics in Kenosha, WI. By combining his marketing and orthotics knowledge, he built the company's orthotics business from the ground up, bringing in new referral sources, nurturing business relationships, communicating with healthcare teams, and serving patients.
As an educator, Bill draws on his 12 years at Reichert teaching education credits to PTs, along with delivering presentations to referral companies. There, he enjoyed the challenge of winning the trust of diverse audiences, from children to surgeons, factory workers to CEOs.
Bill is also a well-rounded orthotist. He has provided bracing services for pediatric and geriatric patients—and every type between. He has treated lower extremities, upper extremities, and spinal issues, fitting SMOs, AFOs, KFOs, and other braces, including many from Surestep.
Today, Bill is a full-time education consultant with Surestep. He uses his extensive experience in business communications and orthotics to teach PTs, podiatrists, and orthotists how to better use and understand bracing solutions.