Speaker Bio
Josh Ahlstrom, CPO
Prosthetist-Orthotist and Educator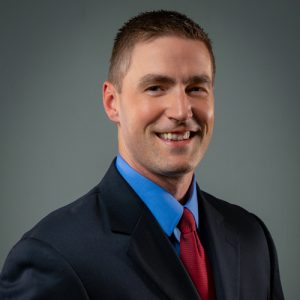 Josh Ahlstrom, CPO, LPO, is an ABC Certified and Licensed Prosthetist-Orthotist with more than 20 years of clinical experience, as well as a senior director of global development for Surestep. He has spent the last 15+ years focused on providing exceptional care for children with a broad spectrum of pathologies and presentations.
In 2004, Josh opened a pediatric O&P facility in Indianapolis, which grew to 15 offices providing care across eight states. Throughout his career, he has enjoyed working with numerous children's hospitals, specialty clinics, and physical therapy facilities.
Cited in several publications, Josh lectures across the country—and internationally—on a variety of topics related to pediatric orthotics. He was also instrumental in the development of the Indy 2 Stage and Pullover AFOs in the Surestep product lineup.
Josh's current role as Senior Director of Global Development for Surestep affords him the opportunity to engage with offices and practitioners around the world, exposing him to a wide range of business models, clinical settings, and demographics. His passion for learning, problem solving, teaching, and developing relationships continues to drive him to pursue better outcomes for the patients, families, and referral sources he serves.