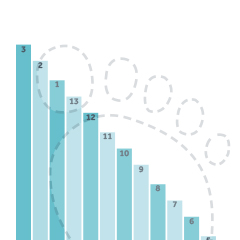 Sizing Guide
What size shoe does your child wear?
AFOs and SMOs make that simple question difficult.
But now you don't have to guess and jump up multiple sizes.
It's easy. Just download our Shoe Measuring Guide, print it, and measure your child's foot (with the orthotics on).
Finally, you can buy with confidence again.