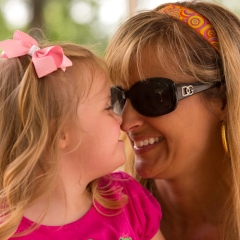 parents & orthotists
Parents: Surestep custom products can be obtained through a local orthotic provider. Because our products are covered by insurance, a prescription is required from a medical doctor.
For a more detailed explanation, check out this blog post.
To locate a Surestep provider in your area, please call our customer service team at 877-462-0711.
Orthotists: Surestep welcomes new customers to the family every day. In order to become an authorized Surestep provider, you will need to set up an account. Each account requires at least one certified orthotist on staff along with a signed Provider Agreement.
Click here to download you Provider Agreement.
Also, before placing your first order we ask that you take our 30 minute, Provider Certification Course. Once you're ready to get started, visit our Clinician's Toolbox for the appropriate measurement forms.
Orders can be sent to orders@surestep.net.
Surestep offers certain types of pre-fabricated products that are available for sale on our website, including shoes, sandals, socks, Criss Crossers, and our Dynamic Cervical Orthosis.