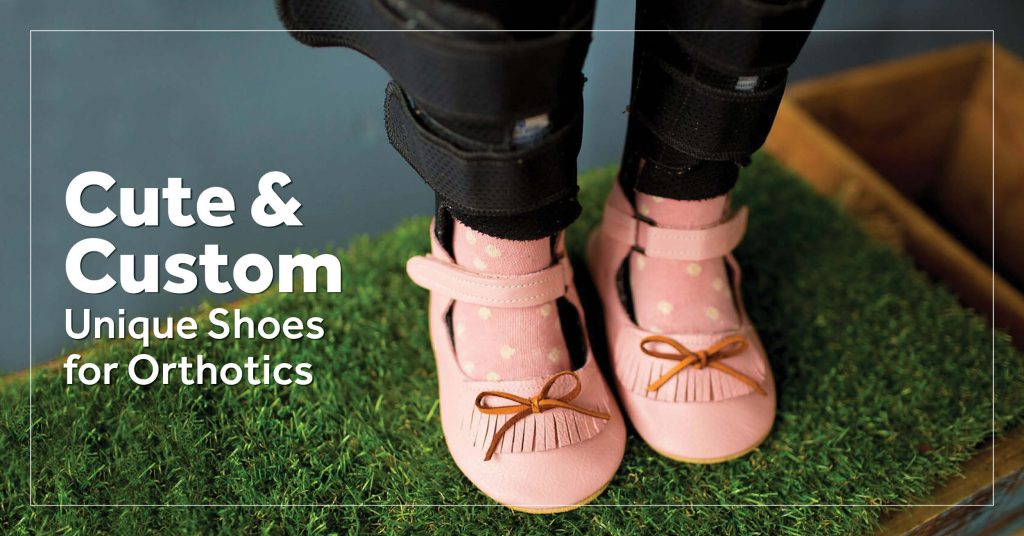 Do we go with the cute pair or the ones that actually fit well?
Countless parents who know the ups and downs of shoe hunting with orthotics have asked that question.
But Shoes for AFOs™, an off-shoot brand of Gracious May®, wants to give you the best of both worlds.
It all started several years ago when founder Grace read an article highlighting a company's invention of a special walker. The device allowed kids who have disabilities to experience newfound mobility. That concept itself was powerful enough. But the corresponding video left her with goosebumps.
Grace wanted to do her part to help kids in need. How? No idea. But she prayed, asking for an opportunity.
Two years later, it happened. She received an email from a mom who had a special request. Due to cerebral palsy, her daughter wore AFOs. Could Gracious May® boots be made to fit over the braces?
Lightbulb moment.
That simple request started a stream of custom orders for kids all over the country. The idea behind Shoes for AFOs™ was born.
With a recently launched spring line, you now have access to dozens of cute, custom shoe options for boys and girls. Instead of choosing a size, you measure the length and width of your little one's feet while he or she wears the braces.
Leather sneakers. Boots. Mary Janes. Is the perfect pair waiting for you? Click here to browse the online store.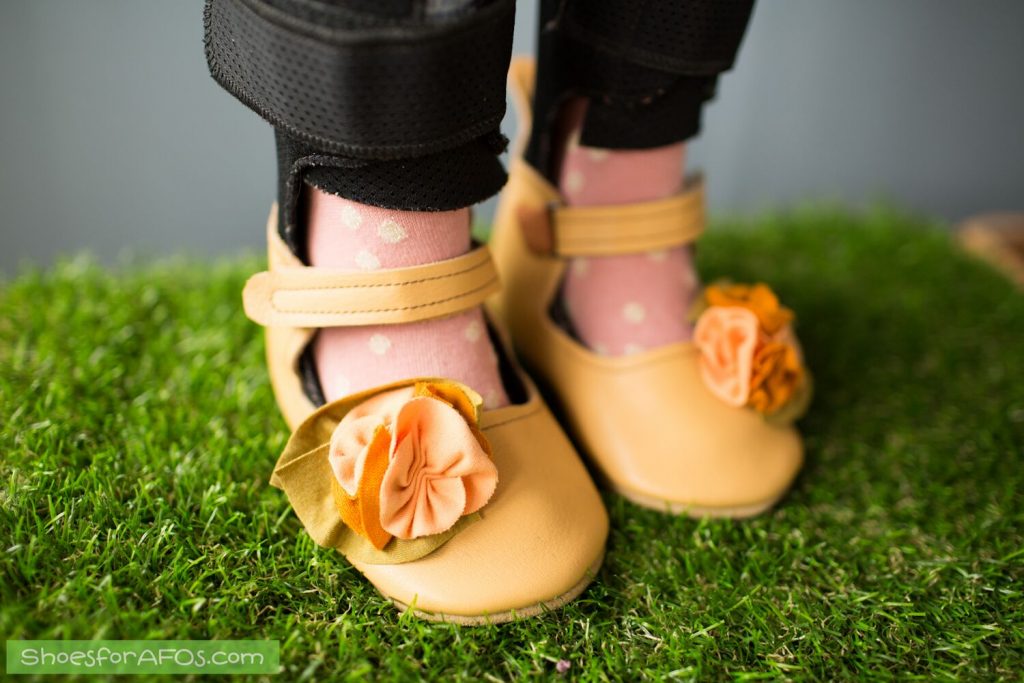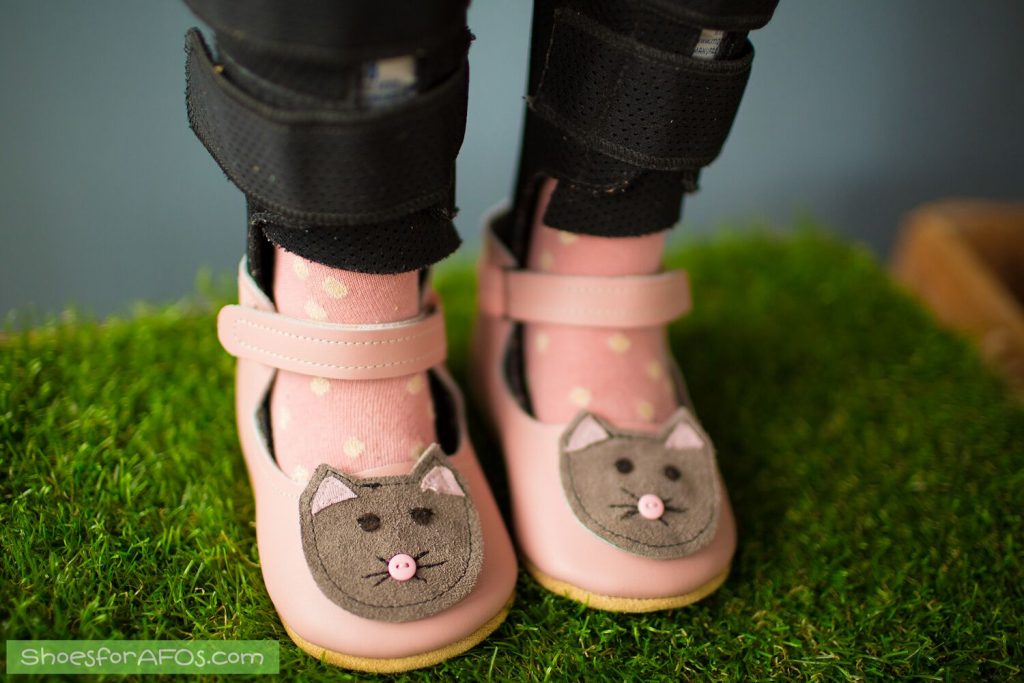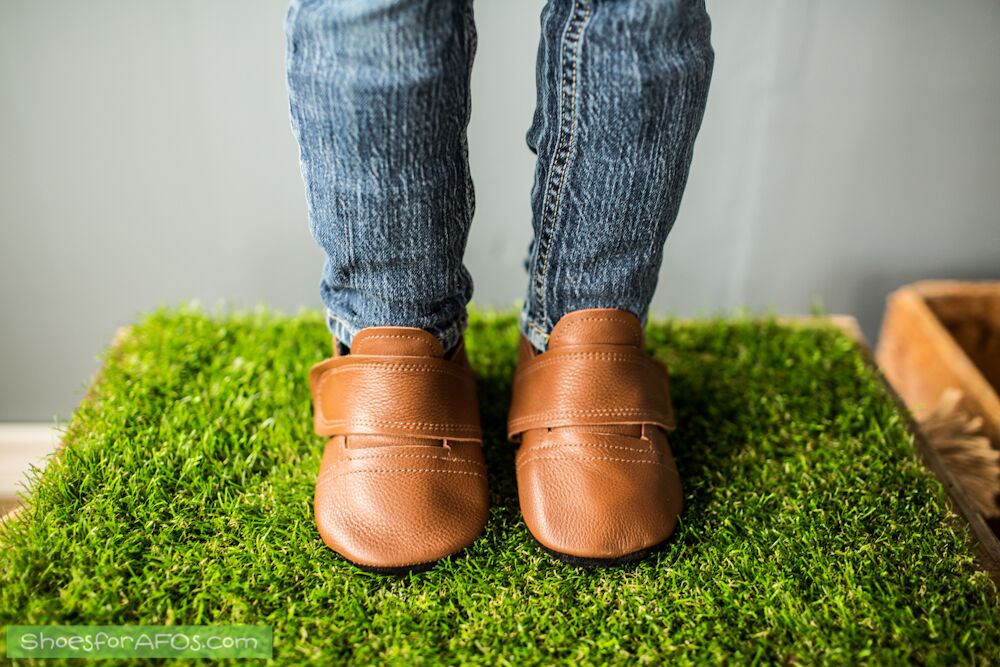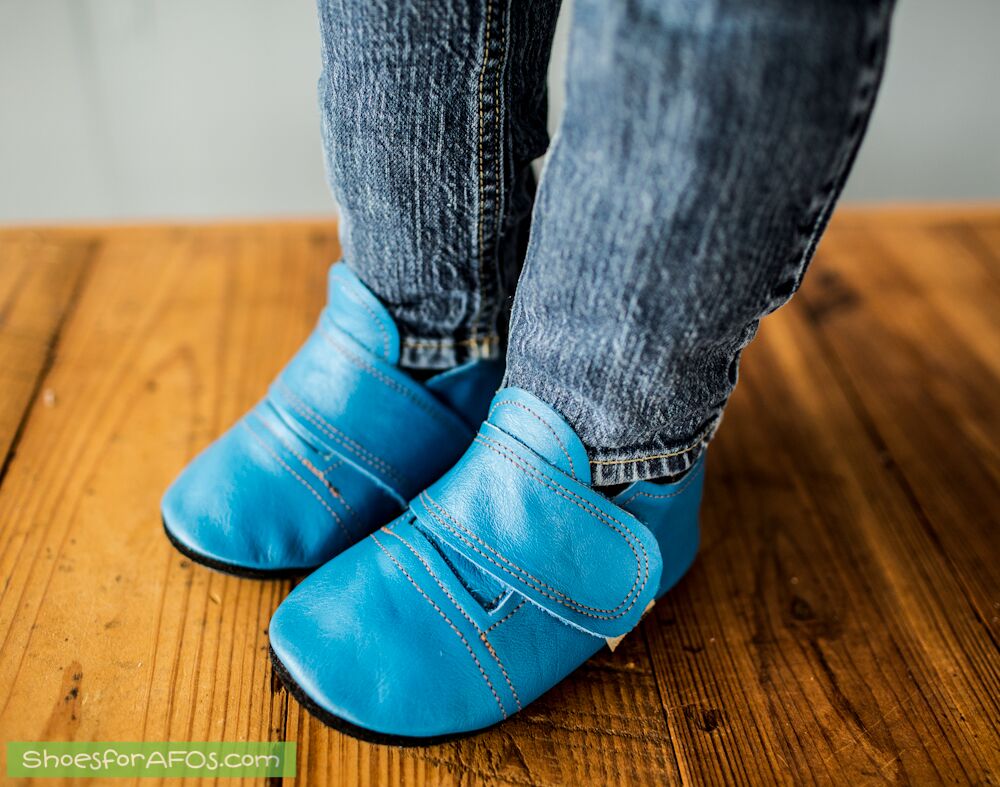 Surestep's Ultimate Guide To Finding Shoes For AFOs & SMOs