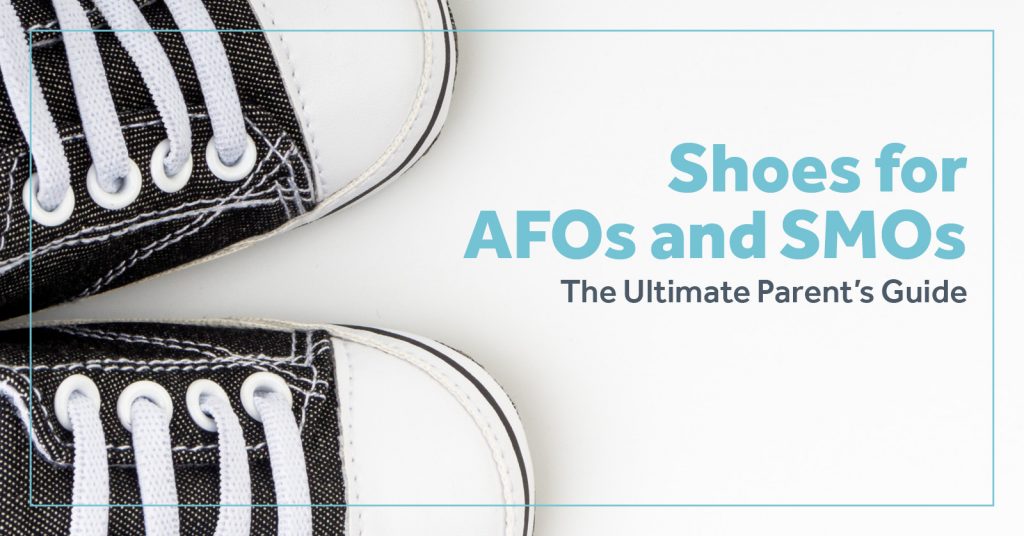 How can I possibly find shoes for AFOs and SMOs?
You're not the first parent to ask. And you won't be the last.
Pediatric orthotics change lives every day, but they also create challenges. One of the most frequent revolves around shoes.
So where do you even start?
Let's dive into what to look for in shoes for AFOs and SMOs, consider specific brand recommendations, and answer common questions.
Bigger Isn't Always Better
First, let's address the most common mistake. Many parents simply increase the shoes they normally buy by two or more sizes.
Do they fit over the orthotics? Sure.
Are they the best option? Definitely not.
Think about it this way. AFOs and SMOs provide stability. But with shoes that are way too big, you're stealing that stability right back.
How steady would you feel stomping around in oversized clown shoes?
A little upsizing may be needed, but what you want to look for are shoes that are wider instead of ones that are simply bigger and longer.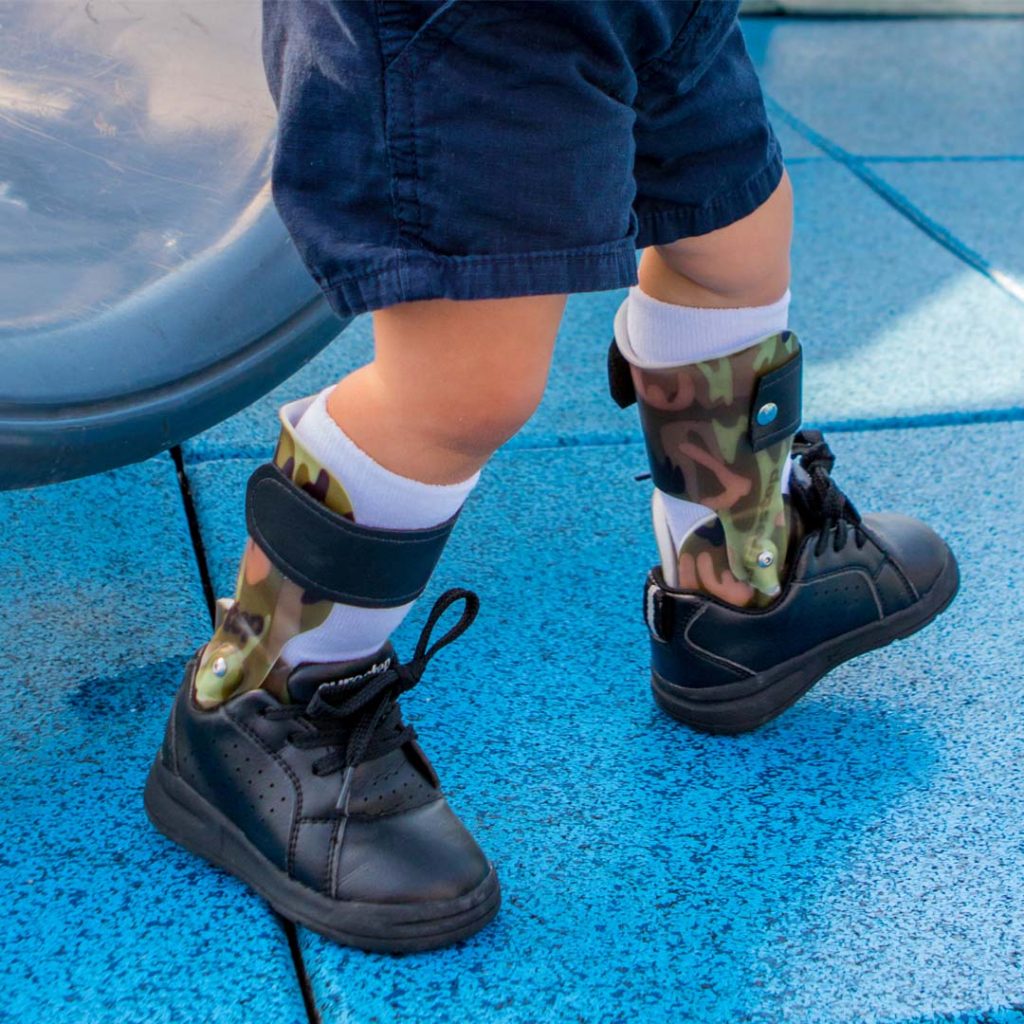 So the ideal shoes for AFOs and SMOs will offer some or all of the following:
Wide or extra wide styles
Deep toe boxes
Removable insoles
Large openings
Recommended AFO Shoes & SMO Shoes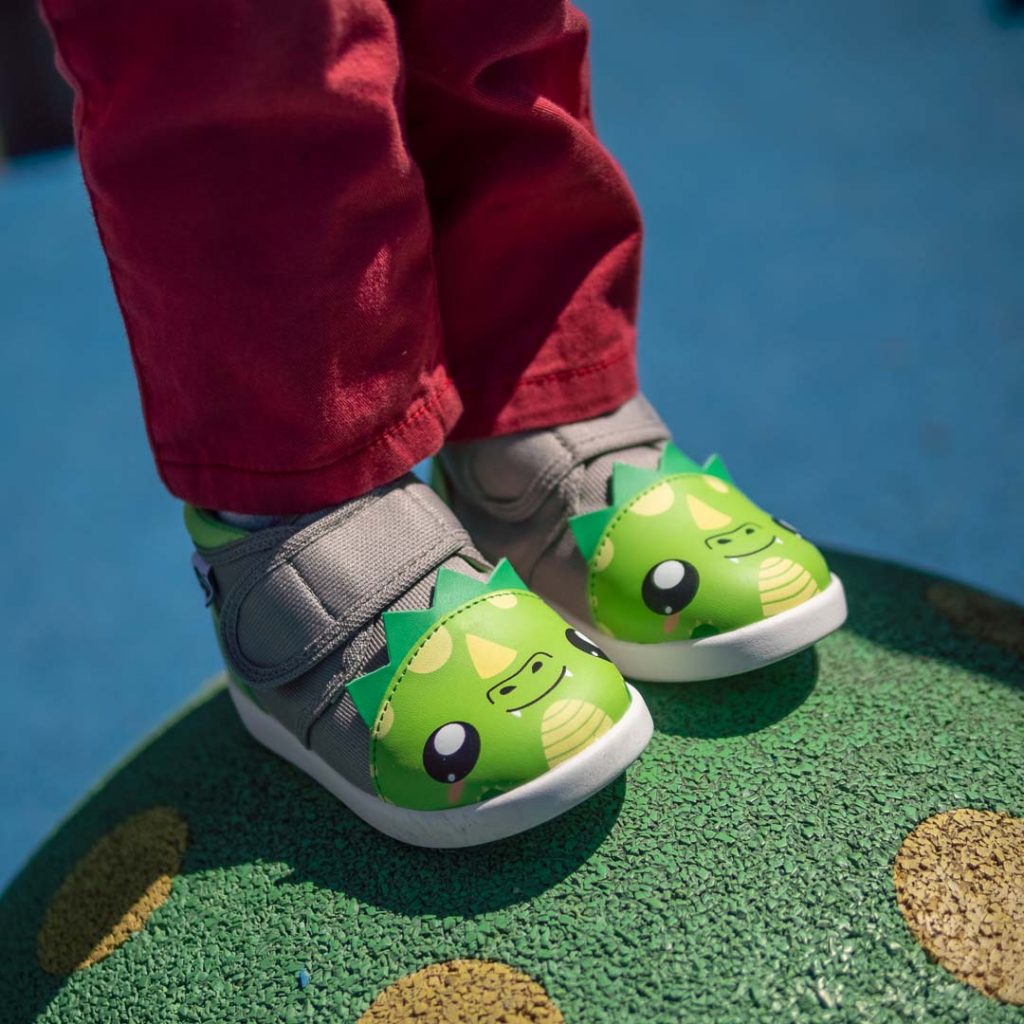 Not every option on this list is guaranteed to fit your child. Some trial and error may be needed, so be sure you always understand the return policy.
When asked, your fellow AFO and SMO parents often recommend:
Surestep Shoes For AFOs and SMOs
So with the list of great options above, why did we bother making our own shoes?
That's easy.
Surestep shoes are specifically designed to be worn with AFOs and SMOs.
Available in both toddler and youth sizes, they're extra wide, extra deep, and extra perfect for kids who wear braces.
You can also order the correct size with confidence by using our Shoe Measuring Guide. Simply print it out, place your child's foot on the paper, and choose the recommended size.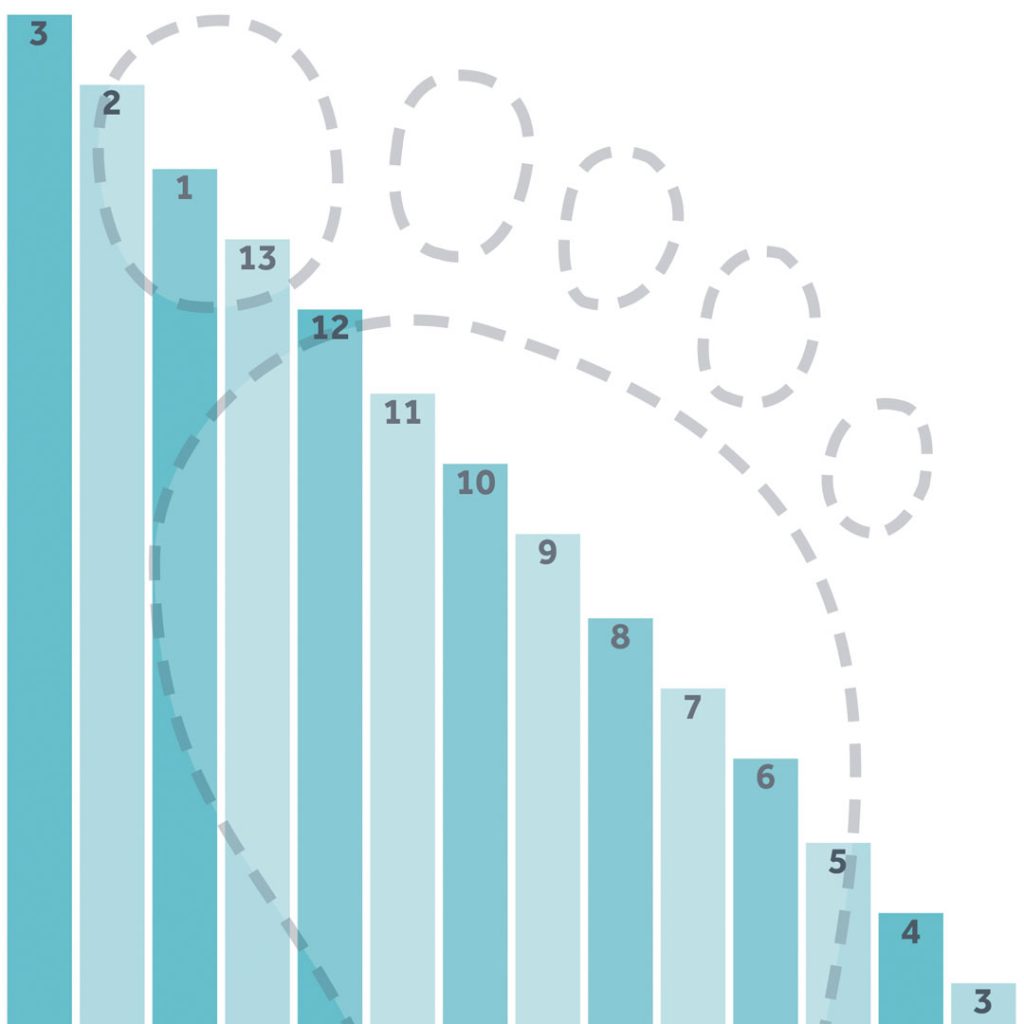 Commonly Asked Questions
Here are several more questions you may be asking.
Should We Always Wear Shoes Inside?
Yes and no.
Wearing orthotics by themselves is dangerous because the plastic is slippery.
You'll never go wrong with shoes, but slippers and grippy socks that slide over the braces can make for more comfortable at-home options.
How Many Shoe Sizes Up Do I Need To Go?
Although it's best to choose the smallest size that fits comfortably and properly, the occasional upsize is necessary.
For SMOs, you shouldn't need to go up much more than half a shoe size. If you have to go up much beyond that, you may be better off with a different shoe.
For AFOs, which feature full footplates, it's best not to go beyond one and a half sizes.
You can also ask your orthotist or physical therapist if you ever have concerns about the style and size you picked.
What If You Need Different Sized Shoes?
This can make shopping especially challenging, but both ikiki and Zappos allow you to buy individual shoes.
But What About Socks?
Socks are essential. But because of the height difference between AFOs and SMOs, the type of socks needed will differ.
Socks For AFOs
Thick cotton socks cause little legs to sweat. Avoid the stink with our Seamless AFO Socks. They're light, breathable, and you can buy them online.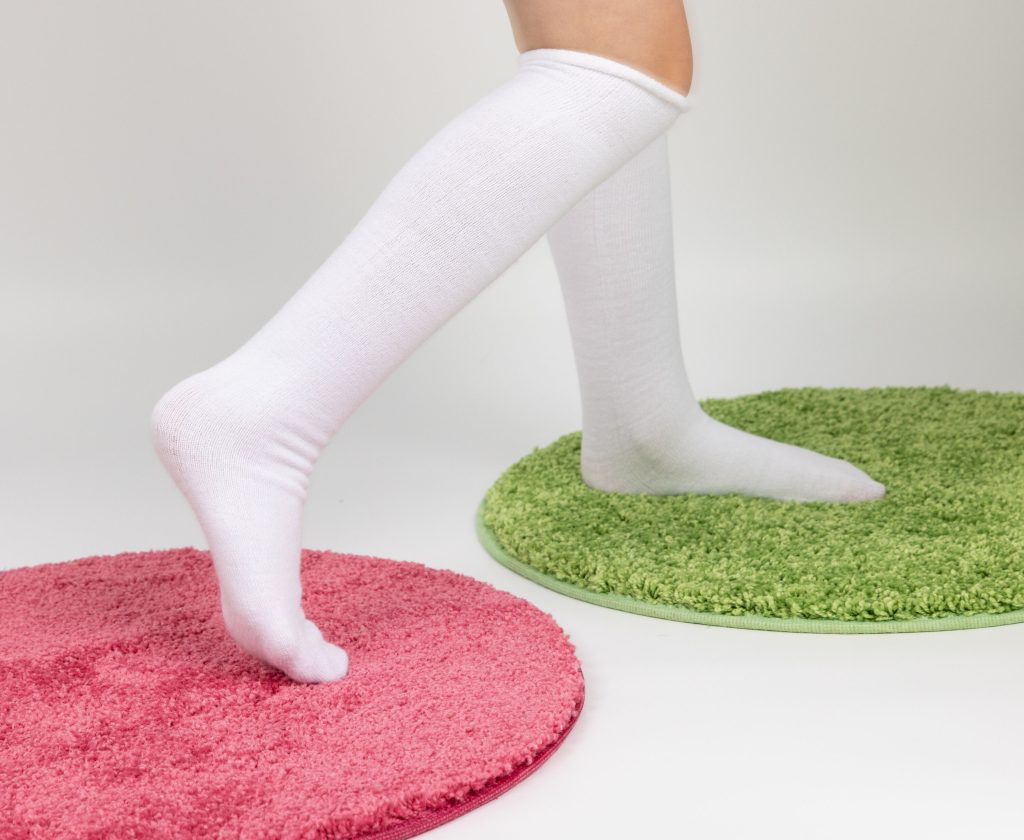 Socks For SMOs
Our Seamless SMO Socks are a great alternative to the thick cotton socks. They're made of moisture-wicking materials which can be helpful because SMO feet are often sweaty feet.
And the seamless design enhances comfort, especially for kids who have sensory concerns.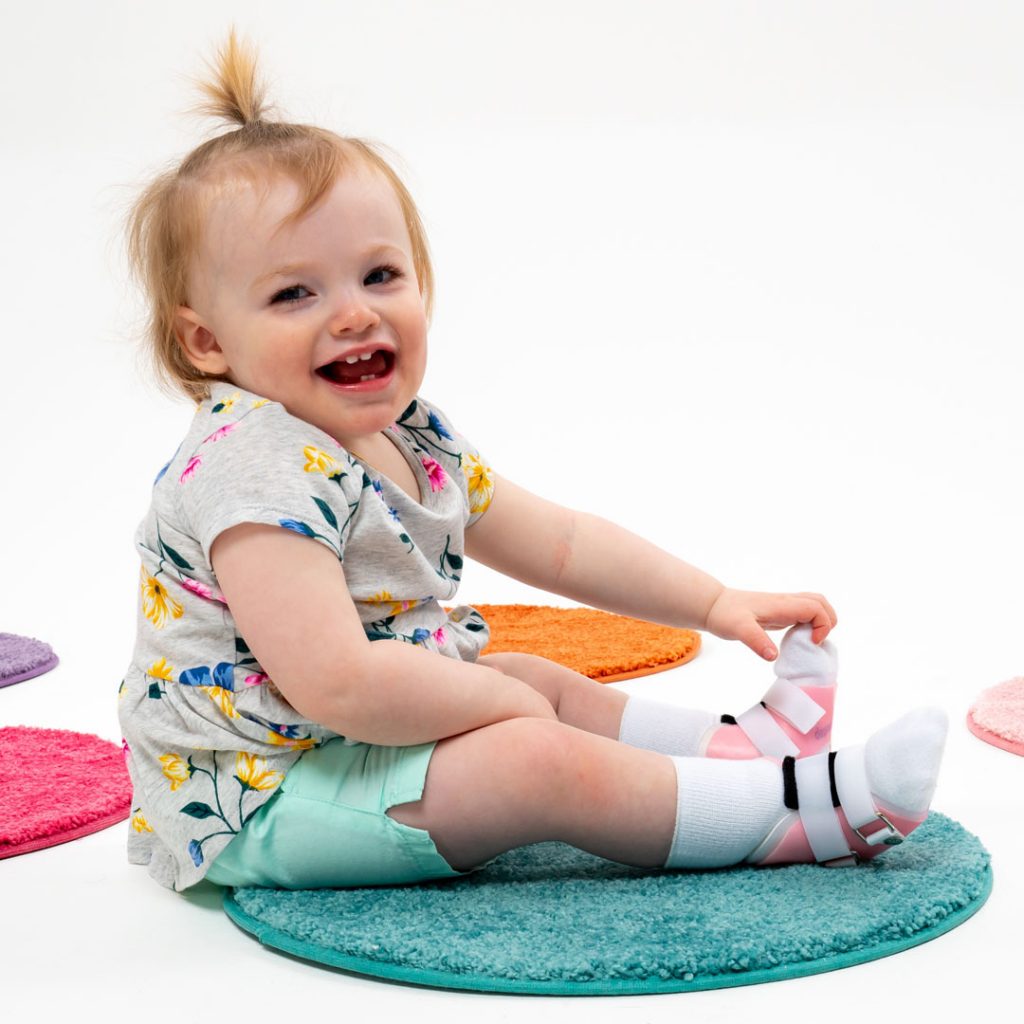 And Boots?
Again, trial and error may be needed. But here are a few recommendations to start your search:
Any Other Tips?
Definitely. As you shop and try on shoes, you should:
Rock the shoe's heel back and forth as you push it on
Know the return policy before you buy
Pick shoes with laces for the most secure fit
Find extensions if the shoes have Velcro straps
Try a smaller size if the shoes slide on too easily
Remove the insoles for extra wiggle room
Finding shoes for AFOs and SMOs can be difficult. But with these recommendations and tips, you'll be well prepared.
Tell me more about those Surestep shoes