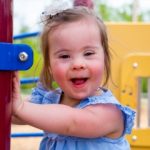 welcome to surestep
You'll see a lot of smiling faces here. Our biggest smiles come from the kids who wear our products. That's because Surestep is loved by parents, orthotists and physical therapists around the world. Surestep orthotics are custom-made to provide the extra support these amazing children need to run, jump and play. In fact, our core product, the patented Surestep SMO system, revolutionized orthotic management for children with pronation or low muscle tone (hypotonia) worldwide.
Providing creative solutions to give stability and independence to children who struggle to walk with confidence is why Surestep began, and why it exists today. We hope once you learn more about our life-changing products, you'll be all smiles, too.
holiday hours
Please note our holiday hours for the upcoming season.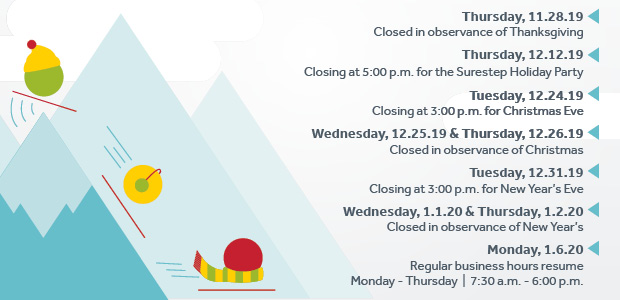 Learn more about Surestep
How to order