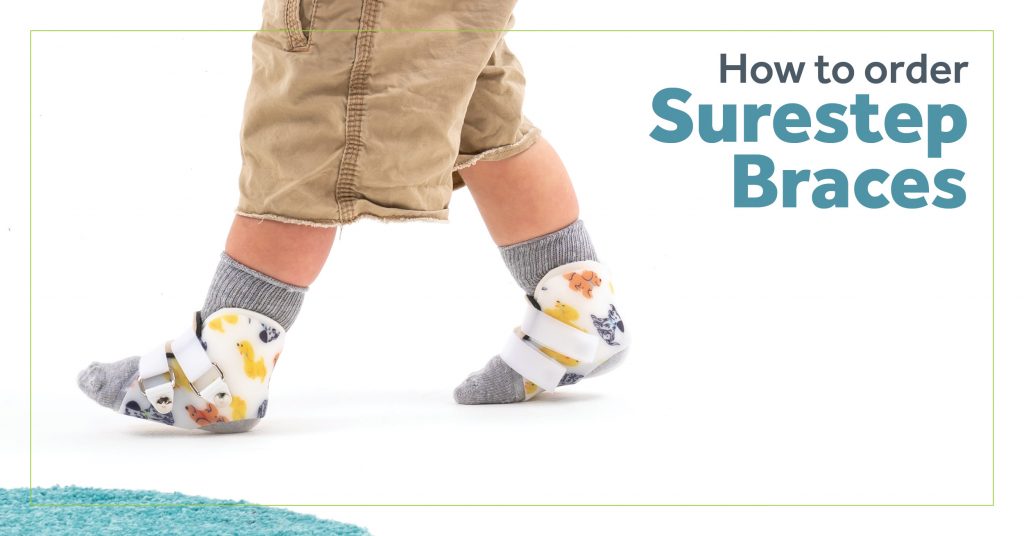 Surestep braces are available through your local orthotist.
This is a healthcare professional who specializes in the management of orthotics. They're also experts in your child's mobility and bodily alignment.
But first, you'll need a prescription.
If you notice your little one facing obstacles (flat feet, unmet milestones, general clumsiness, etc.), share these concerns with your pediatrician or family physician. And then ask for a Surestep prescription.
After finding a local orthotist, you will schedule two visits:
First, your orthotist will evaluate your child, followed by a quick measuring or casting
Second, you will come back for the fitting of the brace(s) and your orthotist can make any minor modifications needed
That's it. Don't be intimidated by the multiple steps. It's a relatively easy, smooth process.
Depending on how quickly your child grows, braces can last anywhere between 6 and 18 months. But you're not on your own. Your orthotist is there to help. Feel free to share any concerns or questions.
And throughout the process, be sure to ask for Surestep by name. Some offices will offer to build the braces in their own lab. But this option will not give your child all the unique benefits (innovative designs, flexible plastic, etc.) that Surestep provides.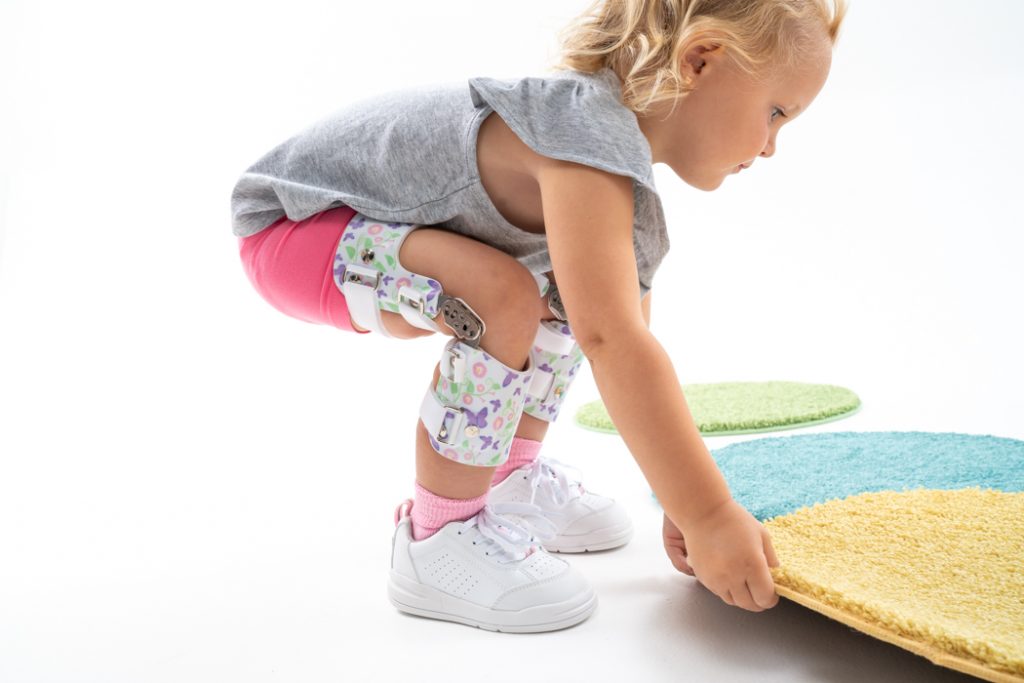 Why Can't I Just Buy Them In A Store Or Online?
Two reasons.
Surestep braces are custom-made
Surestep braces are covered by most insurance providers
How Can I Find A Surestep Orthotist Near Me?
To find a local Surestep provider, you can call our customer service team at 877-462-0711 or email us at info@surestep.net. With just your ZIP code, we'll be able to provide you with a list of options in your area.
Are They Really Custom?
Absolutely.
No two pairs of Surestep braces are exactly alike. They're made by hand specifically for one child.
From either measurements or casts, we're able to build braces that fit comfortably and effectively.
Choosing a custom-made option instead of off-the-shelf also has the added benefit of offering modifications. Based on your child's needs, we can tweak the braces to make them even more effective:
Toe walking
Open heel
Clubfoot
Metatarsus adductus
Heel lift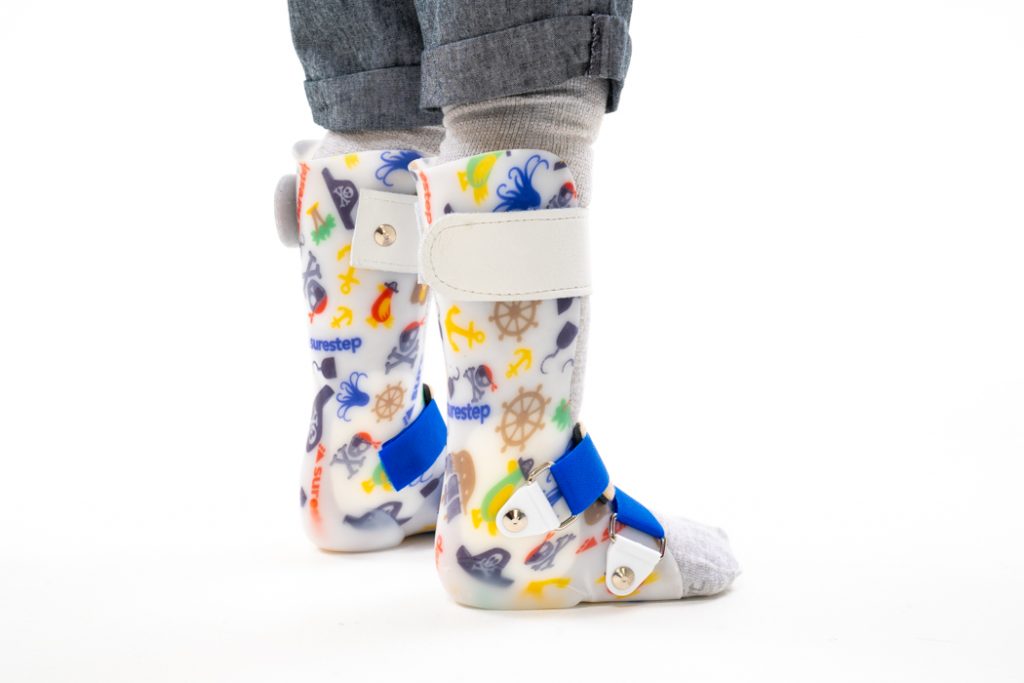 How Much Do They Cost?
The actual out of pocket cost varies depending on your insurance.
What If I Live Outside The United States?
No problem.
Surestep has distributors all over the world. You can check out the complete list here.
And for a more detailed description of how you can order internationally, check out this blog post.
What About Surestep Shoes?
Unlike our braces, Surestep shoes (designed extra wide to accommodate orthotics) can be bought online. You can browse your options here.
Send me a list of orthotists in my area