Speaker Bio
Steve Kulifaj, CO, BOCP, LO
Prosthetist-Orthotist and Educator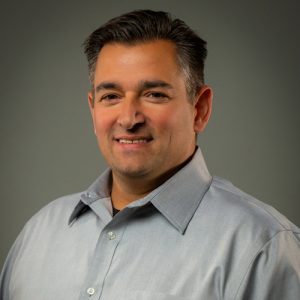 Steve Kulifaj is a certified and licensed orthotist-prosthetist with more than 22 years of clinical experience. He was a lead orthotist for a pediatric specialty team in Minnesota, co-founded a three-facility O&P pediatric practice in Minnesota, and is recognized in several states for his scoliosis treatments and lower extremity bracing.
Steve provided pediatric care in children's hospitals in Detroit and Minneapolis and Hennepin County Medical Center's pediatric specialty clinic, also forming multi-state pediatric teams. With his strong business acumen and extensive clinical knowledge, Steve became the CEO of an innovative medical company, remaining a board member today.
With his passion for speaking and education, marketing and clinical advancement, and the entire field of O&P, Steve is currently serving as Surestep's senior director of global development.