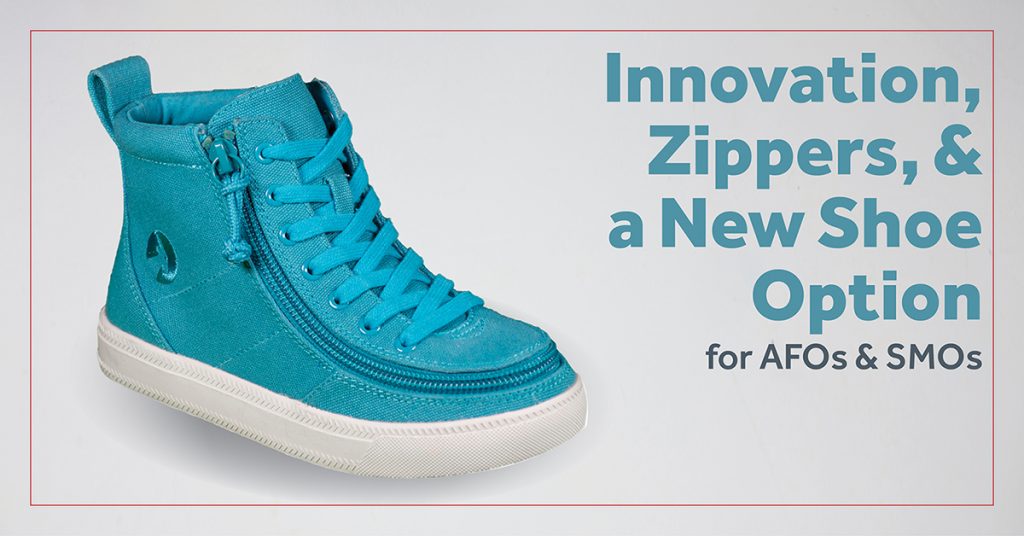 As parents, we're all too familiar with falls. After a few tears, they're usually easy to shake off.
But that's not always the case.
While attending college in 1996, Billy Price fell three stories. He broke his neck, which left him paralyzed from the chest down. Gradually, he adapted to his new life and regained independence. But shoes were an obstacle he could never quite overcome. Due to a lack of dexterity in his fingers, he couldn't put them on himself.
That seemed to leave him with two options: settle for adaptive footwear or rely on other people.
Billy chose a third option. He co-founded his own shoe company.
Add Zippers. Genius.
The idea that launched BILLY Footwear was simple enough. Blend function with fashion. He wanted to create shoes that both worked for everyone and looked great in the process.
That's exactly what happened.
The innovative designed replaced laces and Velcro with a zipper that runs from the toes to the top of the shoe. This allows the entire front to open up. Kids are able to step into their shoes rather than squeeze into them.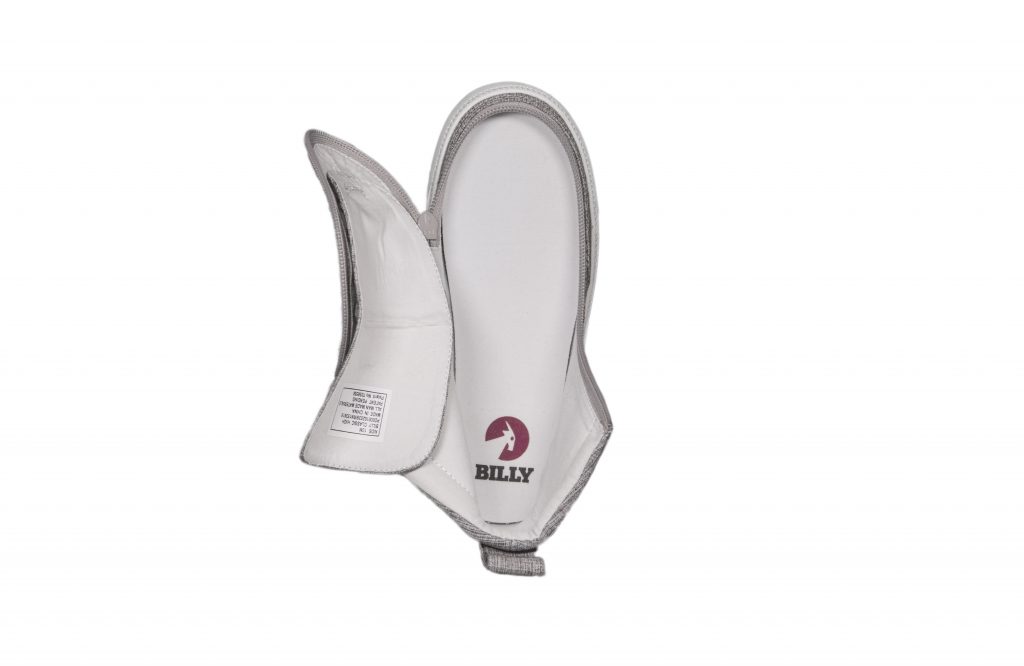 Today, BILLY Footwear has a full product line of kid shoes and apparel, with plans to expand their adult shoe line in 2019.
Are They Specifically Designed For AFOs and SMOs?
No, orthotics weren't the inspiration for the design, and the width is standard rather than wide. But the large opening makes them easy to put on and a great option for parents to consider, especially the high-tops. And removable insoles can give you that precious extra room.
However, orthotics are definitely on the company's radar. Down the road, there may be brace-specific options.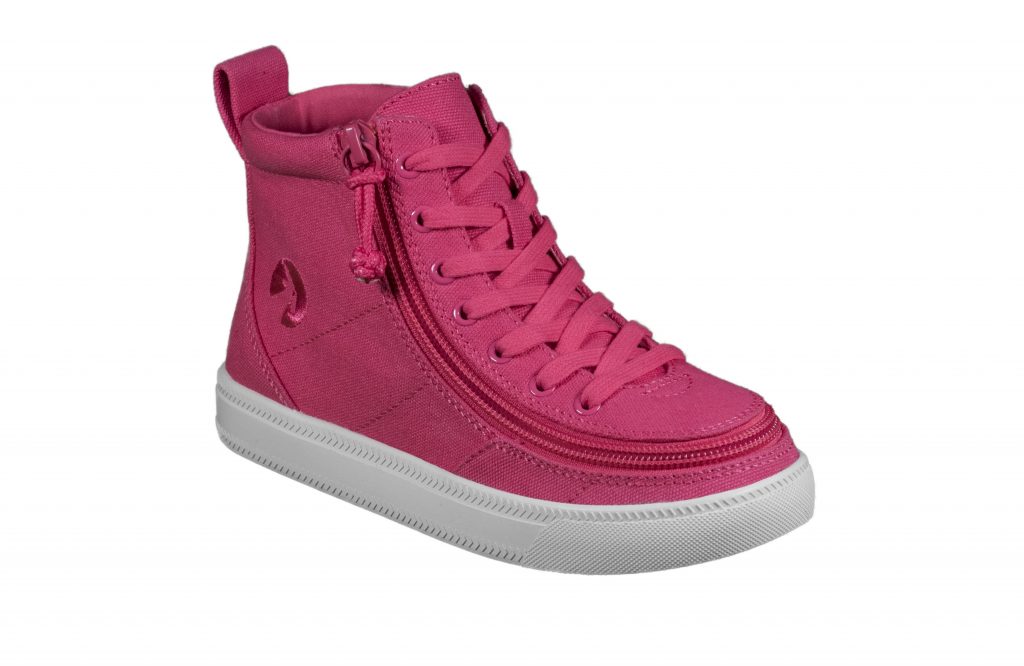 Where Can I Buy Them?
Although these shoes can be found at some Nordstrom stores, your best option is online. They're available from both Amazon and Zappos.
Browse Surestep Products