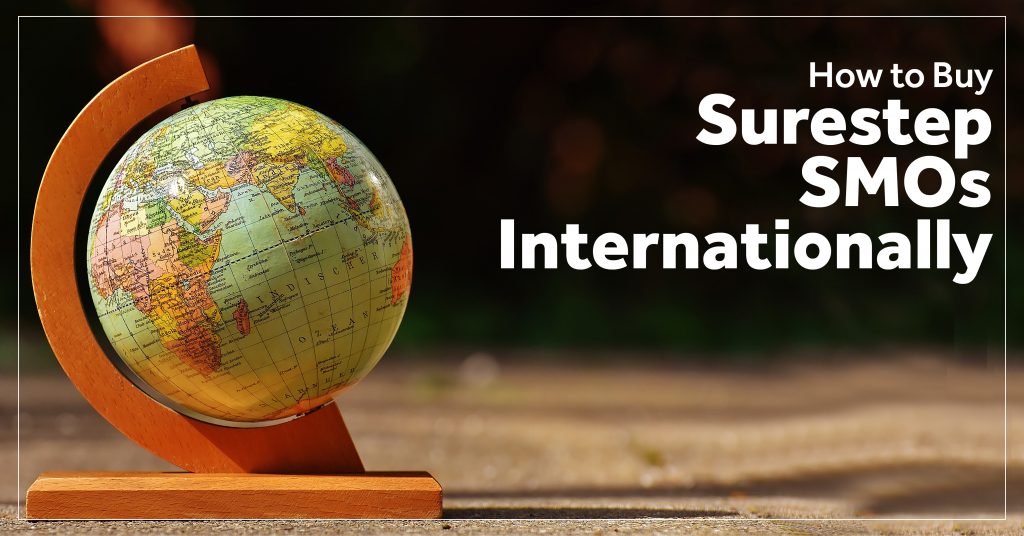 Hypotonia. Developmental delays. Instability.
Children all over the world face these obstacles. As a parent, you want the very best for your little one. But often where you live determines what sort of help you can get.
Surestep SMOs may be American products, but that doesn't mean they're only for American kids.
To get these life-changing braces for your child, you have several options:
How To Find A Local Distributor
To see if there's a Surestep distributor near you, please email info@surestep.net.
If you're a professional who'd like to become a Surestep distributor, please email Suzi (suzi@surestep.net) and Corrine (chendrickson@surestep.net).
Check With Your Orthotist Or Physical Therapist
If you're currently working with an orthotist or physical therapist, you can ask them to assist you with the braces.
Surestep products are custom-made. Each and every brace is designed specifically for one child. This requires precise measurements of several parts of your child's feet. If the measurements are off, your child would get ill-fitting orthotics.
Ask your orthotist or physical therapists to watch the Learn How To Measure and the Learn How To Fit videos on our clinicians page. This will teach them how to properly measure and fit the braces.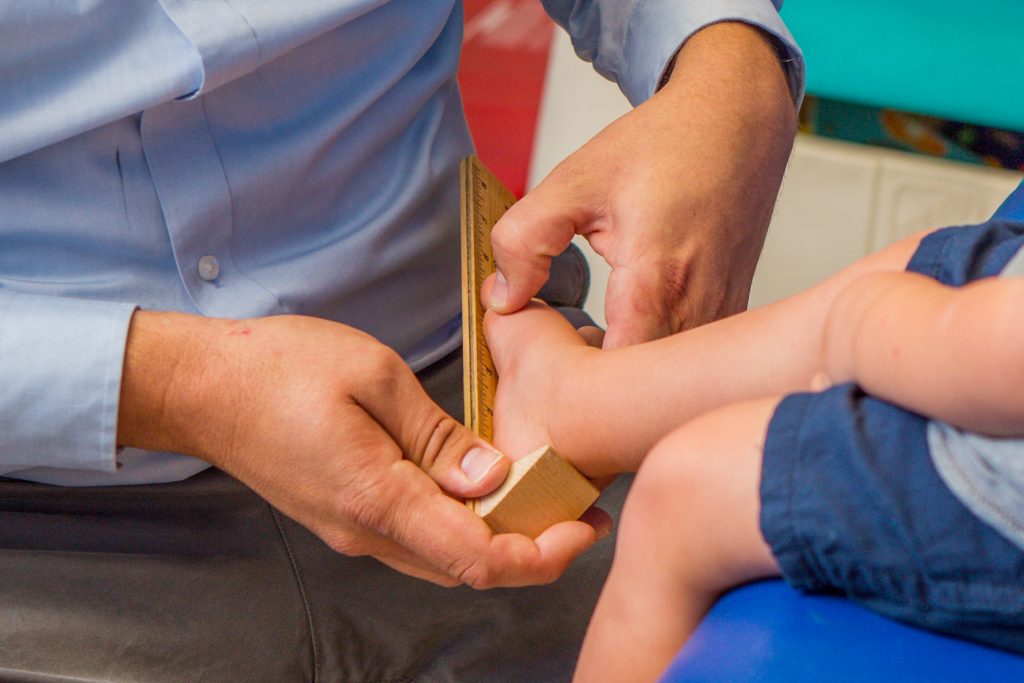 Order Them Yourself
If there isn't a distributor near you and you're not already working with an orthotist or physical therapist, you can order Surestep SMOs yourself. But here are a few things to keep in mind:
You'll need to watch the Learn How To Measure and Learn How To Fit videos
Please send pictures or videos of your child standing, which will help us make the best SMOs possible
Payment is required prior to shipping (credit card or wire transfer)
Refunds are not available
You should consider this option as your last resort. If at all possible, we highly recommend you work with a professional.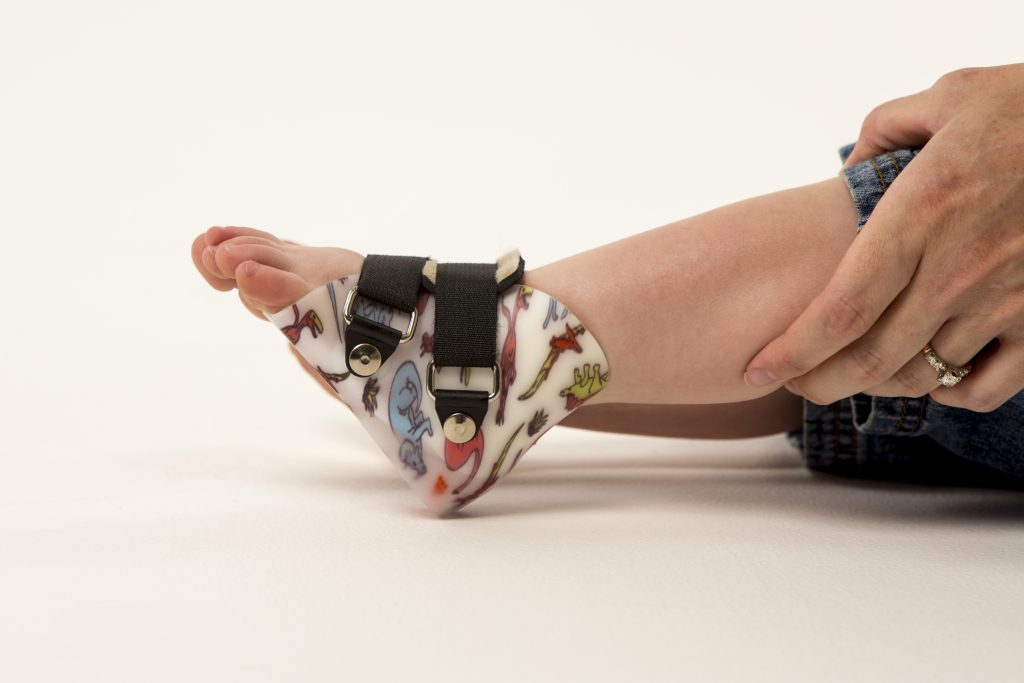 Frequently Asked Questions
Here are answers to a few other common questions you may be asking:
Why Can't I Just Buy Them Online?
Surestep SMOs are not made the same way shoes are made. You can't simply order a size 6 or a size 8.
Instead, all Surestep SMOs are custom-made from measurements. That means the braces you order are specifically designed for your child's feet.
How Much Will They Cost?
The cost will vary. But if you'd like an estimate for both the product cost and the shipping cost, please send an email to info@surestep.net.
How Long Will The Fabrication And Shipping Processes Take?
After measurements are received, the whole process of fabrication and shipping typically takes between nine and 14 business days. This will vary based on where you live.
Learn more about Surestep SMOs