our amazing products
We know you have plenty of choices when it comes to the orthotic devices you choose to use. At Surestep, we believe our system of treatment is not only unique, but effective. Our core product, the patented Surestep SMO, revolutionized orthotic management for children with pronation or low muscle tone (hypotonia) worldwide.
In addition to our SMO system, we also offer a comprehensive selection of devices to assist children with a wide range of mobility challenges. Each Surestep product is custom-made specifically to the child's feet to achieve the ultimate in fit, function and comfort.
How to Order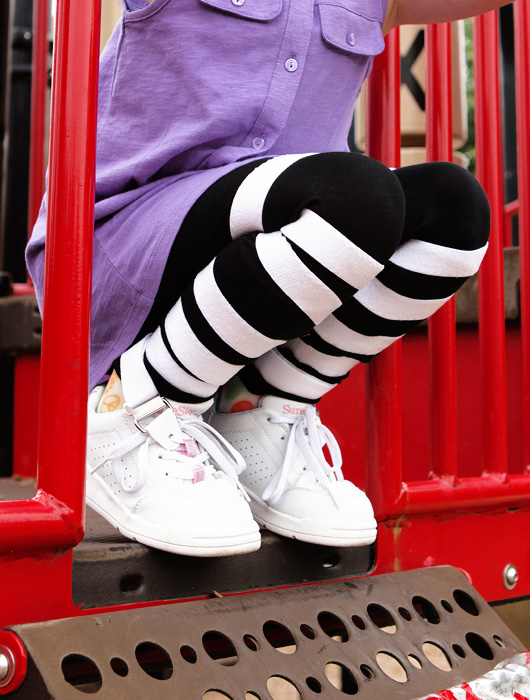 Need direction to the right product?